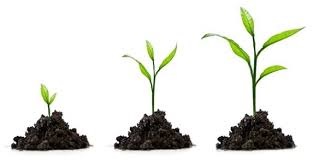 Assessing Opportunities
This is about identifying a number of potential commercial opportunities from new projects, or those that are already in progress or have already been completed – and that could be developed into a range of products and services that will meet the specific needs and requirements of your customers.
Initially these are more than likely to be where your knowledge base currently lies and certainly is where you should be in a position to identify some 'Quick Win' opportunities. In time though, the potential would extend outwards to other organisations.
To do this effectively requires establishing a core solution or range of solutions that will allow you to be competitive in what might already be a crowded marketplace. This means conducting a comprehensive competitor analysis to see who and what is already established in whichever sectors you are looking to address:
What would you have to do just to get on to the playing field, let alone stay there?
Is there a realistic opportunity here, or are you wasting your time?
This is where identifying niche market sectors that focus on specific areas becomes all the more important. This will allow you to concentrate on specific areas and drill down to focus on specific needs and requirements that you want to highlight and address. More importantly, to focus on areas that have not been addressed by potential competitors…. yet!
This will allow you to be extremely focused; it will give you competitive advantage and give you that 'edge' over the competition which will be crucial in this early stage of your development. You need to find that niche that sets you apart.
For example:
What are the major benefits that come with your overall solution?
What is it exactly? What does it do? How does it do it?
What are the key features of your solution?
What changes and what efficiencies will it introduce?
Will this help to reduce costs?
What are all the benefits that will be realised?
What are all the deliverables?
Who are your competitors?
What does your solution deliver that others can't?
What do they have that you don't?
Can you be competitive?
What are your timescales?
How much will the solution cost?
What's the ROI?
Who needs to be involved?
In conjunction with identifying niche market sectors, you will also need to ensure that you have a number of specific Unique Selling Points (USP's) that focus on what differentiates you from any competition and why prospective customers really should be talking to you.
This will give you the competitive advantage you need – not just to establish your business but to also keep you those two or three steps ahead of the competition – critical if you are to succeed.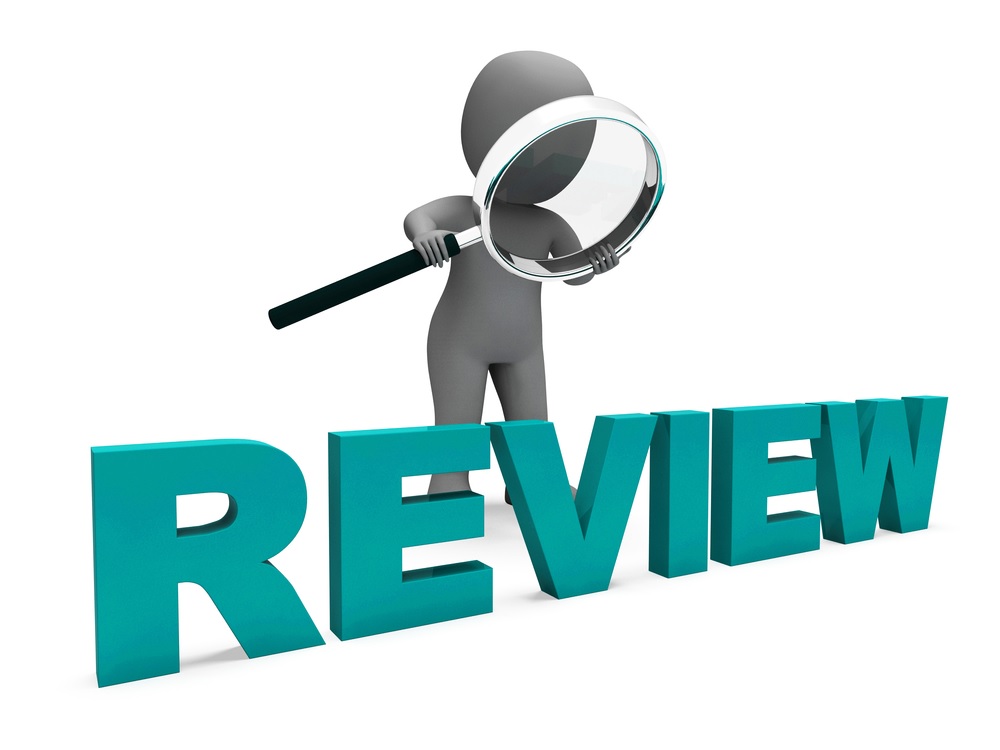 Initial Focus
One of the key 'drivers' will be to not only deliver the optimum level of service to your customers, but also to deliver this in the most efficient and cost effective manner possible.
To do this will require having the right resources (with the appropriate skill sets) dedicated to the tasks of developing, marketing, selling, delivering, implementing and supporting these products and services. Your business may have some of these skills already, but it will then be a question of determining what resources sit where, how best to utilise existing skills, and what key skills do you lack?
Equally, even if you have identified the required skill sets within existing resources, they may already have their usual 'day job' so to speak and therefore some element of resource re-allocation or re-deployment may well form part of the mix.
Your infrastructure will need to be capable of providing everything that is required (together with all the associated costs), or it may be prudent to consider working with a third party provider of the required resources and services, or indeed a combination of the two, or even indeed consider outsourcing potentially.
Either way, significant additional costs could be involved which may negate any potential profitable revenue being generated. This will ensure that the right business decisions are taken for the right reasons – and thus identify whether this is a good business risk, or not.
Quick Wins
The initial focus should always be on 'short term' activities and maximising revenue opportunities by delivering 'quick wins', ideally during the first 3-6 months – utilising existing contacts, networking and key marketing activities in order to assess where these 'wins' might come from and what you would need to do to bring these to a successful conclusion.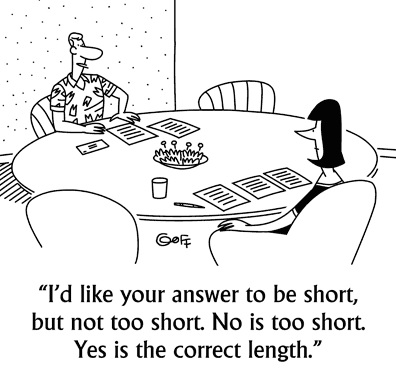 'Quick wins' will deliver three things:
Acceptance by stakeholders
Early revenue
Credibility in the market
Leverage for further 'on sales'
Putting together some form of early forecast will help to identify any early 'Quick Win' or 'Wins' – but this will still be extremely difficult at this stage and it's very easy to be over optimistic.
Timescale for success will be dependent on many variables, but one of the key elements will be whether your products and services are predominantly 'High Value / Low Volume' or 'Low Value / High Volume' (or perhaps a mix of this).
For the former, three months is possibly too ambitious a timescale in order to gain your first 'win' – unless you have already identified a prospective customer who is in the right buying cycle and timeframe. But three to six months should certainly be looked at as being achievable.
For the latter, you could be talking about just weeks to achieve success – or perhaps even days in some circumstances.
Priortising Activities
Fundamentally (and 'quick wins' aside) you have to prioritise your activities, identify what resources would be required to address these, assess timelines, clarify costs and establish a 'Best Action Plan' to see what you have to do to 'close' any prospects at the earliest opportunity.
You will then be in a better position to assess what you should be doing medium and longer term. In particular, what will be required for the business to manage, develop, market, sell, deliver and support the products and services it is seeking to take to market.
In conjunction with this, you also need to formally address how you intend to approach prospective customers you are already talking to about the solutions you will have available. Are these 'real' prospects with a 'real' need, or are they just 'suspects' ie: just potential opportunities that are actually much further away in the sales process than what they are telling you.
The introduction of a formal sales account planning and forecasting process will help provide the detailed clarification you need for all prospects that you are talking to which in turn will provide you with a better understanding of not just where you are with each prospect in the sales process, but also why and what exactly you have to do next.
Sales is a very costly exercise. Costly in resource, costly in time and extremely costly in £. You cannot afford to expend 'x' months in talking to and working with a particular prospect or prospects, purely because you think they are going to make a decision, but with no 'real' or definitive information that backs this up.
You need to ensure that you only commit resource and time when you have definitive information about a prospect. In other words, you need to establish their:
Reason for talking to you
Particular business / service need
Business requirements and objectives
Key contacts – (roles, degree of influence etc)
Budget
Timescales
Decision criteria
Decision process
In conjunction with all of this, you should also review what brand and image you want to project across the business as part of this commercial activity.
---
---