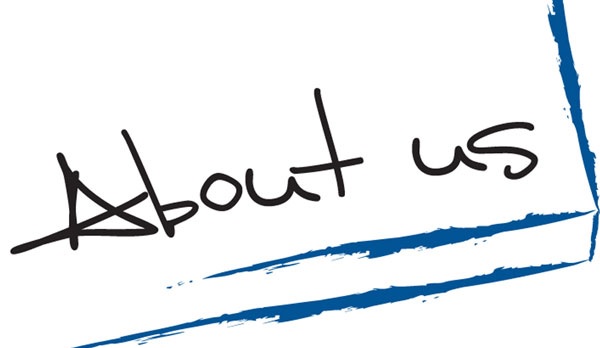 Scorpio Connect can provide a comprehensive range of strategic planning and business consultancy services that can help your organisation thrive and exceed your expectations.
Since 2002, we have worked with clients on strategic planning, business development and problem solving – helping them to develop their business skills and knowledge, particularly across the whole area of bringing products and services to market. Such topics range from designing a business model or marketing plan, to determining which marketing techniques to use and how to use them.
We work closely with our clients on how to plan and implement projects. We give advice, teach skills, impart knowledge and brainstorm with clients to produce practical results and enhance strategic thinking.
With our extensive experience in the field of business operations, our services include:
Management Consultancy
Transformation & Digital Strategy
Strategic Business Planning & Development
Business Operations
Sales and Marketing
Communications Strategies
Performance Measurement
Project Management
Change Management
Leadership Development and Line Management
Relationship Management
IT Planning
Resource Planning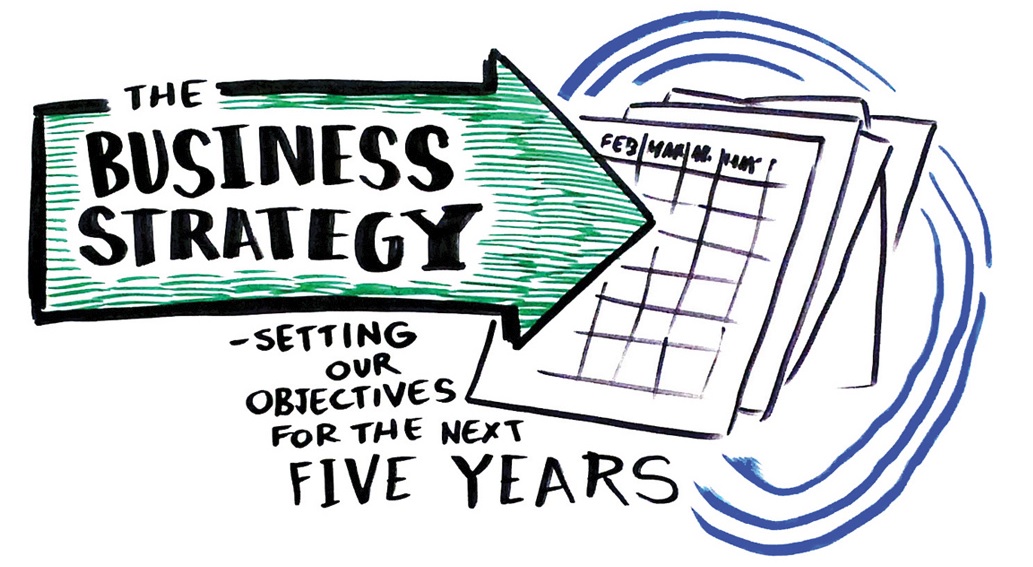 Business Strategy
Regardless of your size, every business needs a plan – a strategy that defines your vision, your goals and objectives and how you are going to reach them. But having a business strategy will allow you to take your business to the next level.
Does a business strategy have to be complicated?  Not at all!  Some business plans can fit on just three sheets of paper – but we work with clients to help define a business strategy which will help to:
Clarify your vision
Explore the right business model for your business
Brainstorm on new products and services
Assess resource levels and infrastructure requirements
Craft long-term and short-term goals
Set your revenue and expense model
Scope out the competition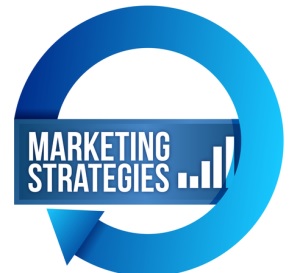 Marketing Strategy
We work with clients to develop an integrated and cohesive marketing plan which allows each marketing technique to support the others – thereby creating a synergy of branding and growth for your business.
Such a marketing strategy will help you to:
Determine if there is a realistic (and profitable) market for your products and services
Define long-term and short-term marketing goals
Define marketing campaigns
Create marketing strategies
Select powerful marketing techniques that will showcase your products and services
Choose a brand and image that truly reflects your business
Design marketing materials
Design Internet marketing strategies
Track marketing results to determine the strongest techniques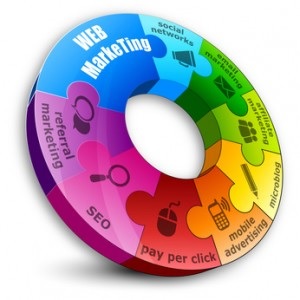 Internet Marketing
We work with clients to help them define their online marketing strategy and create a cohesive, integrated plan which can include:
Planning for a new website or a face-lift for an existing site
Determining why your website is not bringing in business
Discussing the use of SEO and other marketing techniques
Determining where social media fits into your internet marketing mix
---
To find out more, please just call or email us. If you have a particular requirement, please go to Contact to submit your request. We will always be happy to provide you with an informal, no-cost, no-commitment consultation.
---